Florida Fiber brings our fiber network all the way to each unit in your community.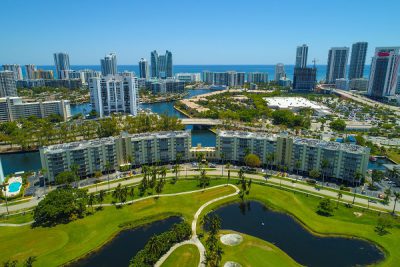 We can show you how to increase your properties value, occupancy rates and generate additional income, all at LITTLE OR NO COST to you the property owner.
Both you and your residents can relax knowing that these services are property approved, reliable and backed by local, responsive, customer service and technical support 24 hours a day, 7 days a week.
We construct a technology infrastructure that delivers HD television, high-speed internet, digital telephone (Triple Play) tailored specifically for your community demographics.
No matter what type of property you manage, apartment buildings, town homes, retirement community, mobile home park, condominium complex, gated community or university residence hall, we have a solution just for you.
3 easy steps to bring Florida Fiber to your property